Are you looking for a partner who can handle the clearance procedures for all your fresh citrus, exotics and, for example, grapes, who can arrange all the import and export documents, and who ensures that the quality of your products is approved by the Dutch Quality Control Bureau (KCB)?
We take care of everything: the import of fresh fruit and vegetables, clearance procedures, customs storage and quality control. We manage the entire process.
This is what we can do for you:
AEO
We hold the Authorised Economic Operator (AEO) status. This means that we meet certain safety criteria and that we are a reliable partner for Customs. Moreover, the AEO certificate ensures that you can transport your goods faster and easier.
Your goods will pass the Customs control quicker because of your special status
Your goods and documents are less frequently controlled by Customs
You'll receive priority checks
Checks may also take place at one of our locations
Would you like to have a partner who is also a reliable partner for Customs?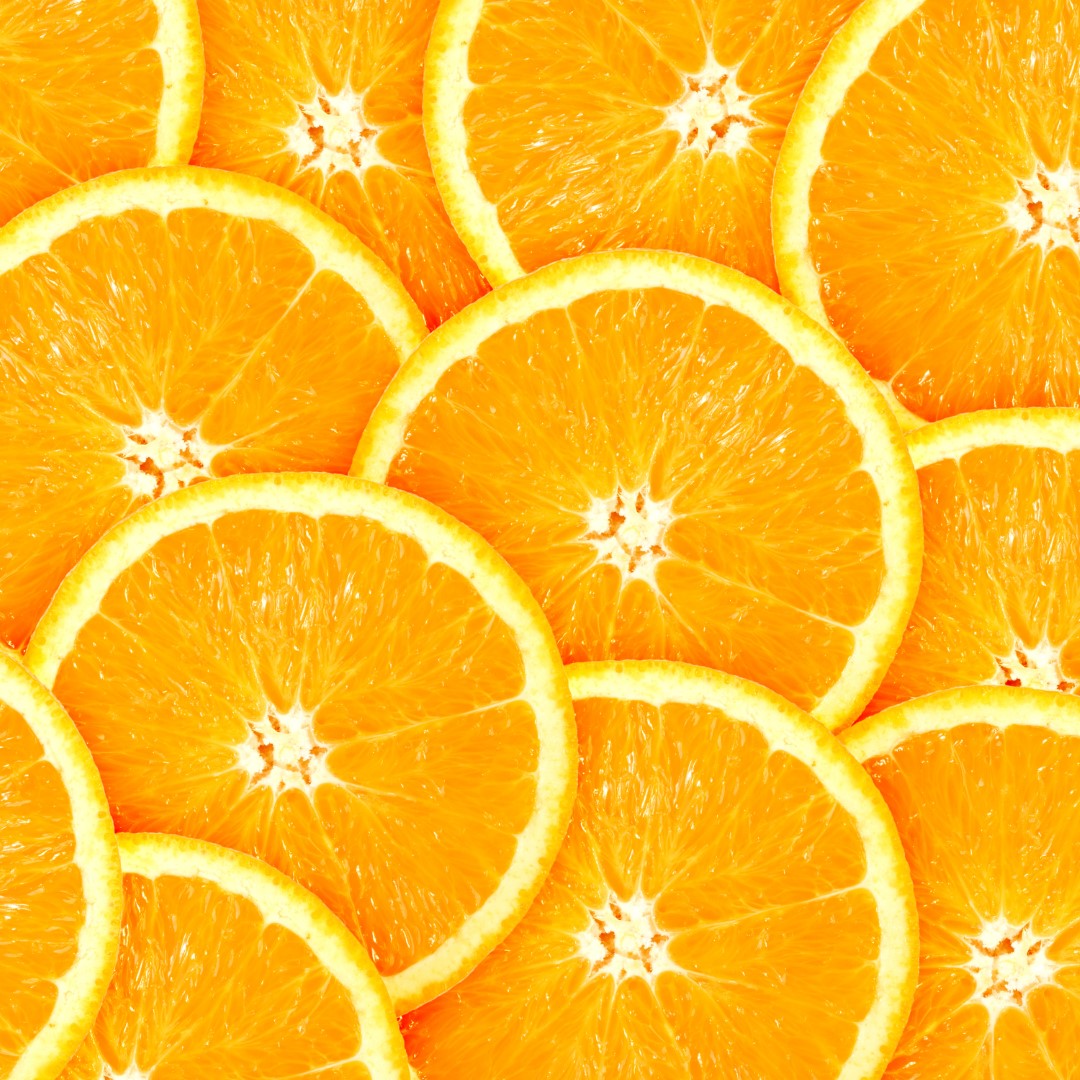 KCB
Are you an importer of fruit and vegetables? Then your products must be inspected by the Dutch Quality Control Bureau (KCB), an independent governing body, supervised by the Ministry of Agriculture, Nature and Food Quality (LNV), whose main task is the inspection of fresh fruits and vegetables, cut flowers and potted plants.
This inspection may only take place in an authorised location. Which we have. This means we can handle the inspection of all your goods and can arrange and prepare further processing and shipment for you. It's that easy!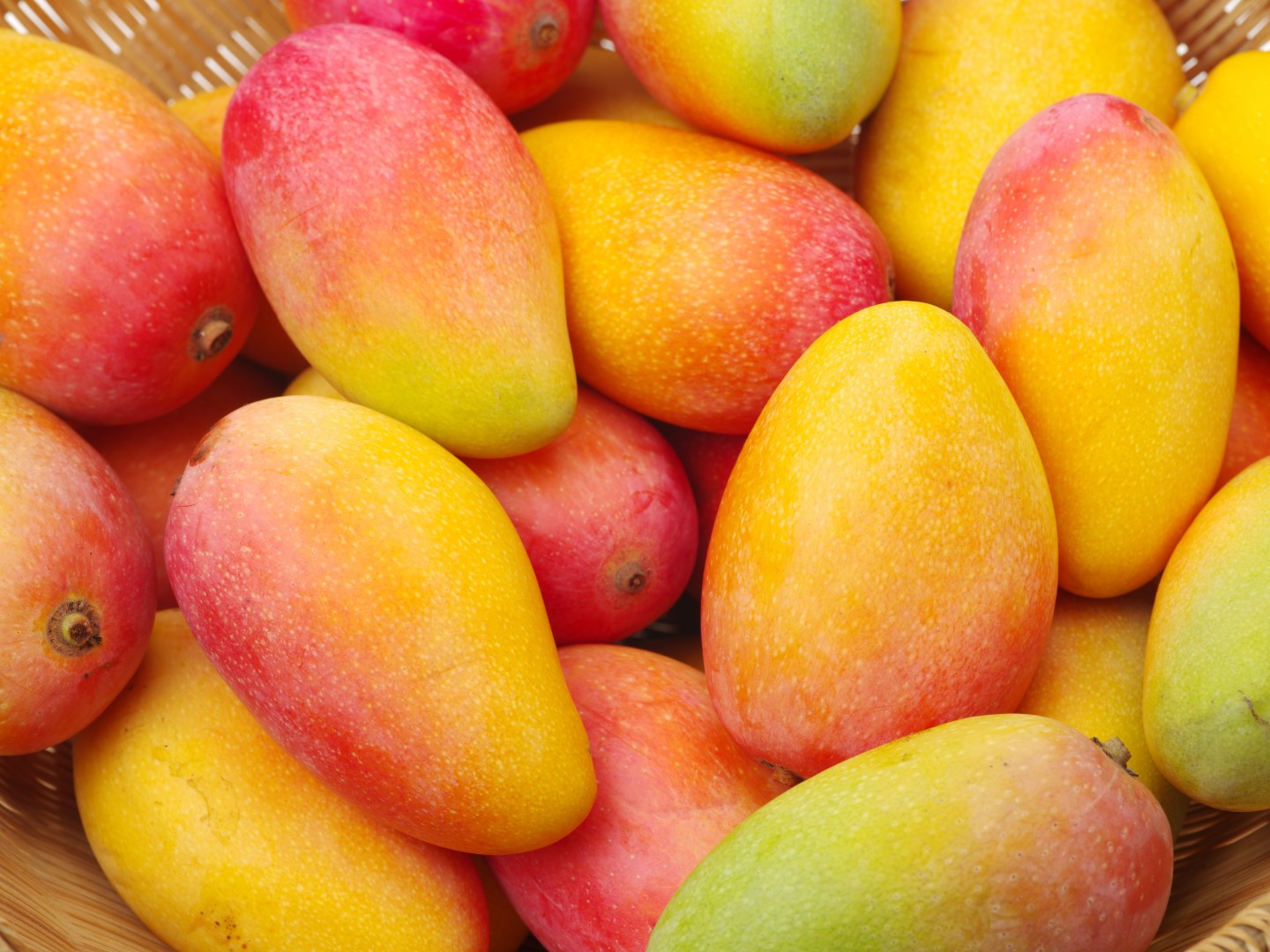 Documentatie import en export
If you want to transport your goods from one country to another, some administrative matters must be arranged. Especially when it comes to goods imported from a non-EU country that are sent to an EU country or another non-EU country. We'll handle this for you, in the best possible way and with pleasure.
The faster the documents are available, the faster you can continue transporting your goods. This is why we do everything possible to make this process as quickly as possible. We can save you a lot of time, not only thanks to the AEO certification but also through sending all declarations electronically and paying any taxes and/or duties in advance for you.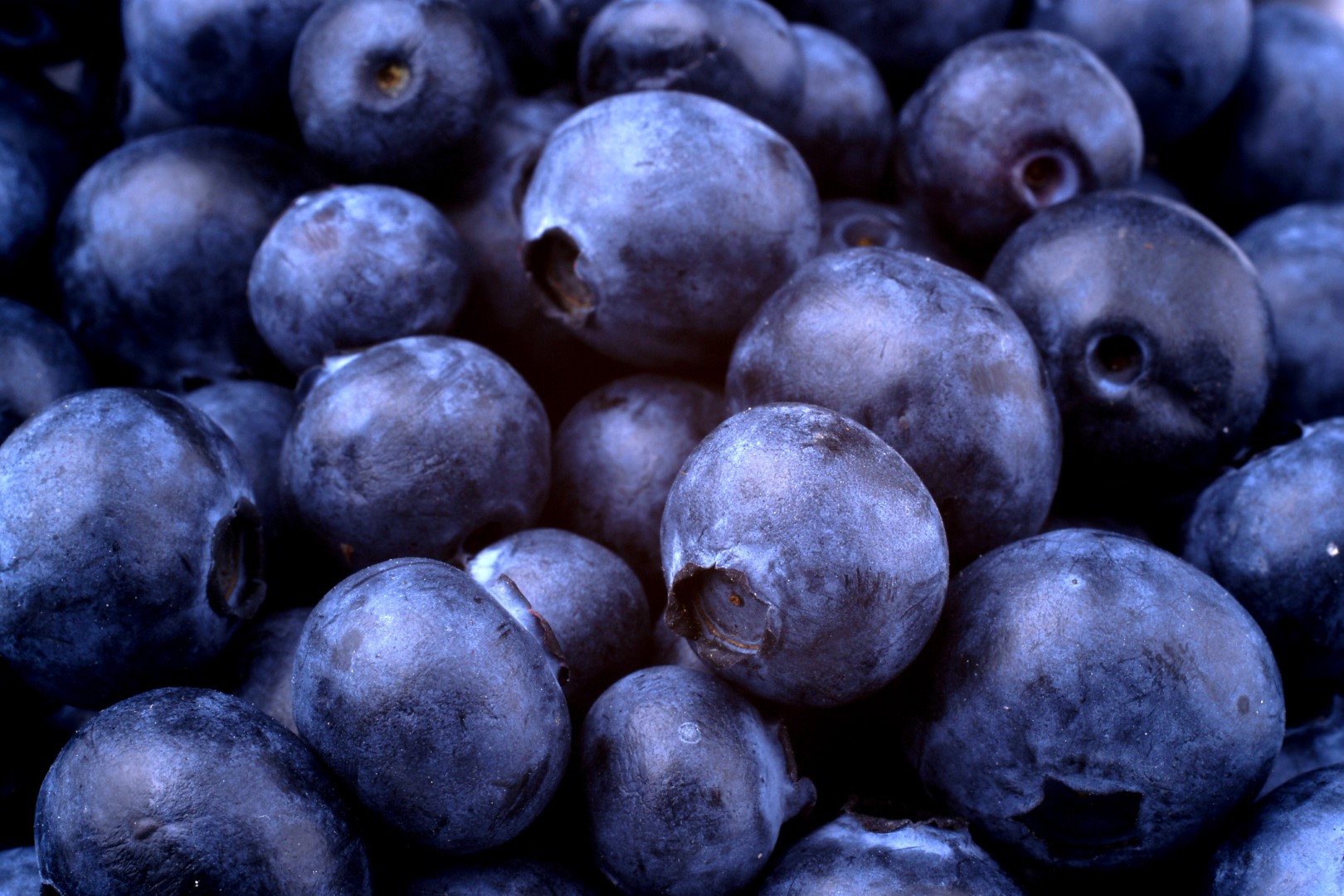 Why Us?
AEO, KCB and Documentation under one roof
We take care of everything
Flexibility
Quick
Transparent
Goes Handling operates two locations: one in De Meern and one in Barendrecht (Kivits-Goes Handling). This enables us to act quickly and flexibly and ensures that we always have sufficient capacity.
Try Us!