Are you looking for quality control? Product protection? Or do you want to keep products as fresh as possible?
We are strong in packing, sorting and repacking vegetables, fruit, meal boxes and last but not least Christmas hampers! With our extensive production area, machines and repacking lines, we are a highly dynamic company with an eye for efficient and careful production. We also focus on more sustainable production. For example, our top seal is a good substitute for the plastic lid. We buy packaging materials that are produced in a CO2-neutral manner. And we keep abreast of sustainable packaging alternatives.
Hard fruit – pears (including Nashi) and apples
Repacking
Quality control
Sorting
Packing: apple bags, flowpack and foodtainers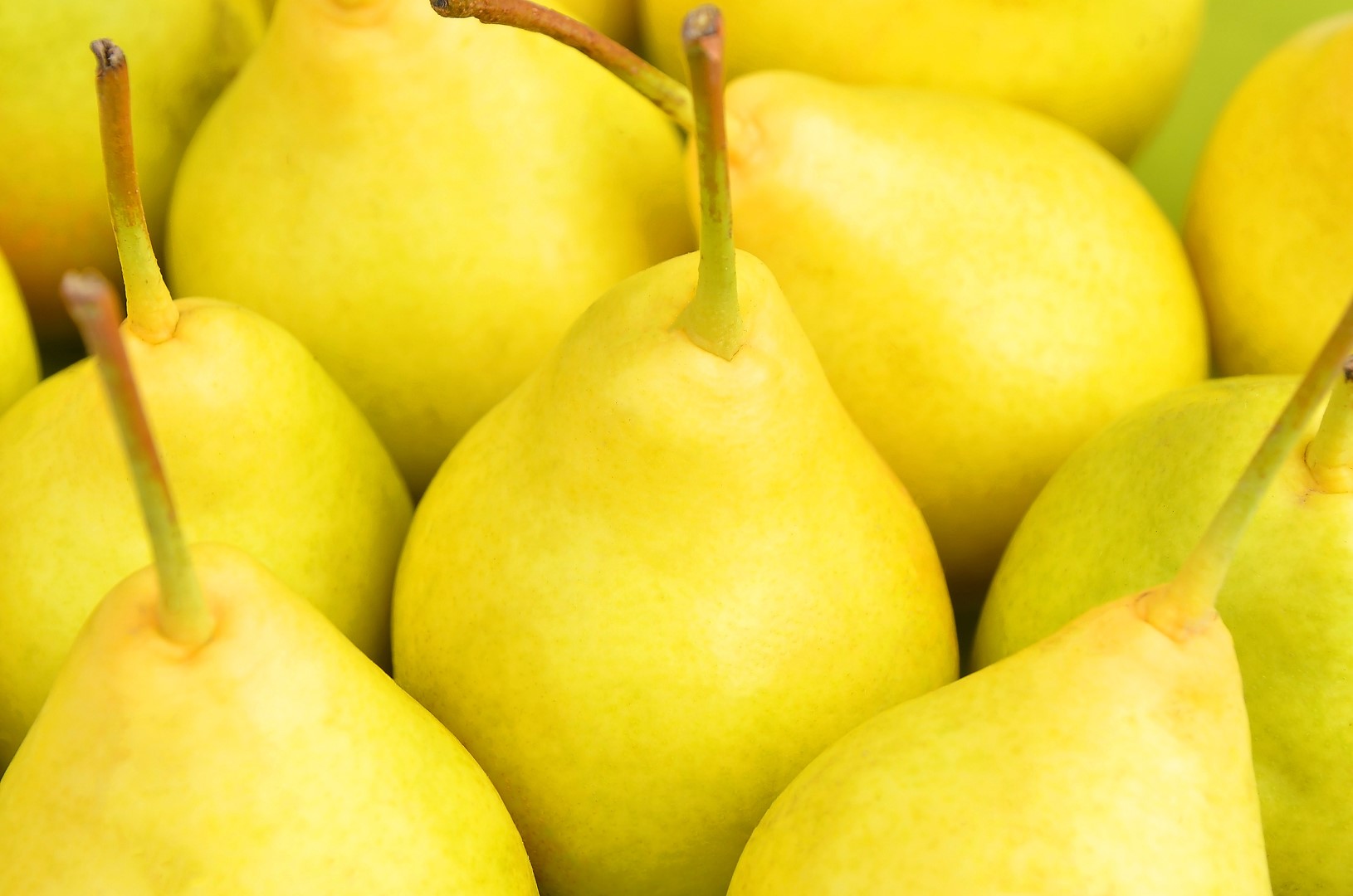 Bell peppers and tomatoes
Repacking
Packing: flowpack with/without trays, foodtainers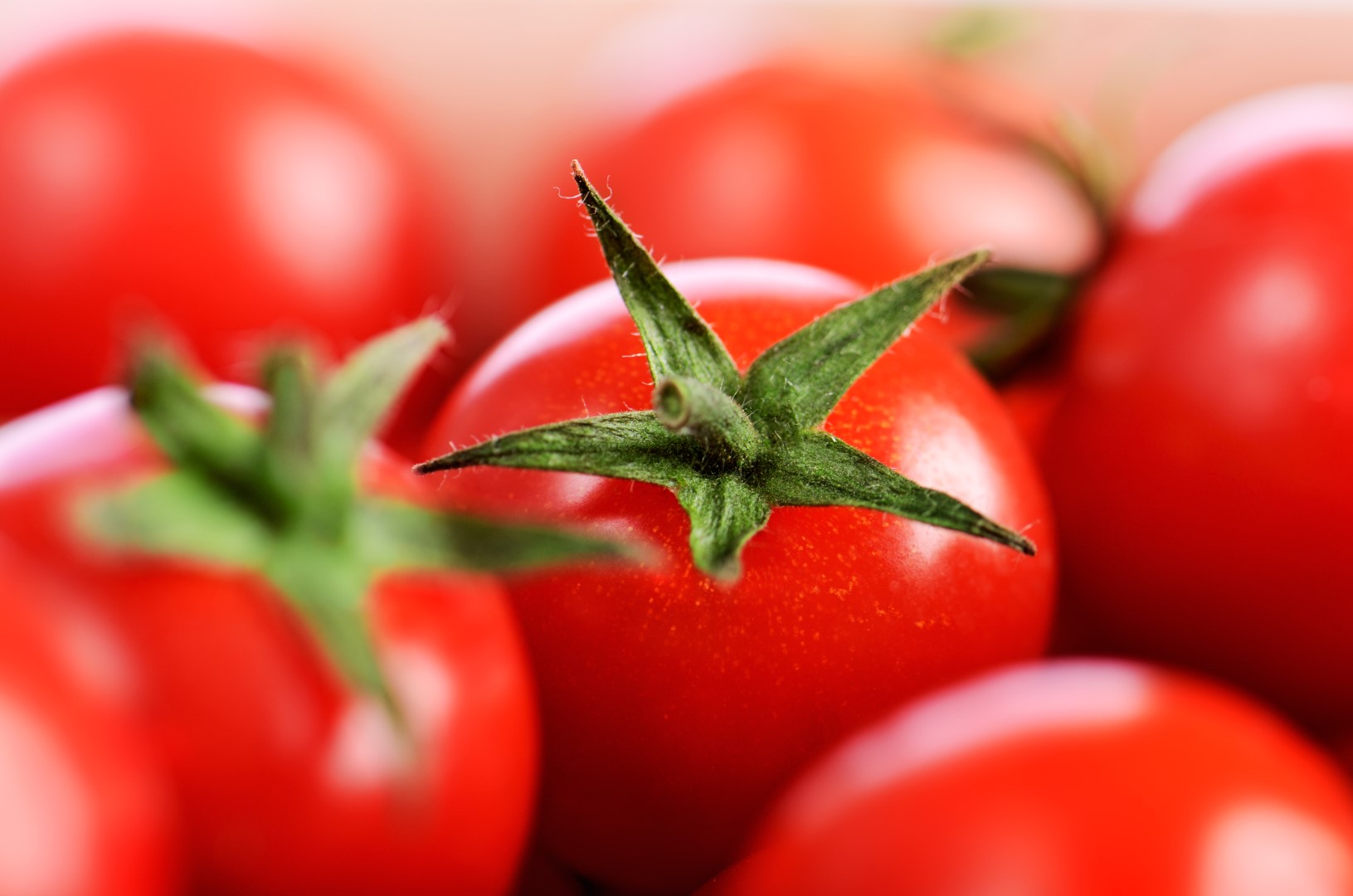 Blueberries
Did you know that we pack blueberries below 5 °C? And that they are stored at around 1 °C? This is done to prevent condensation and avoid the risk of mould formation. 
Topseal
Clamshell
Bucket
Tray with top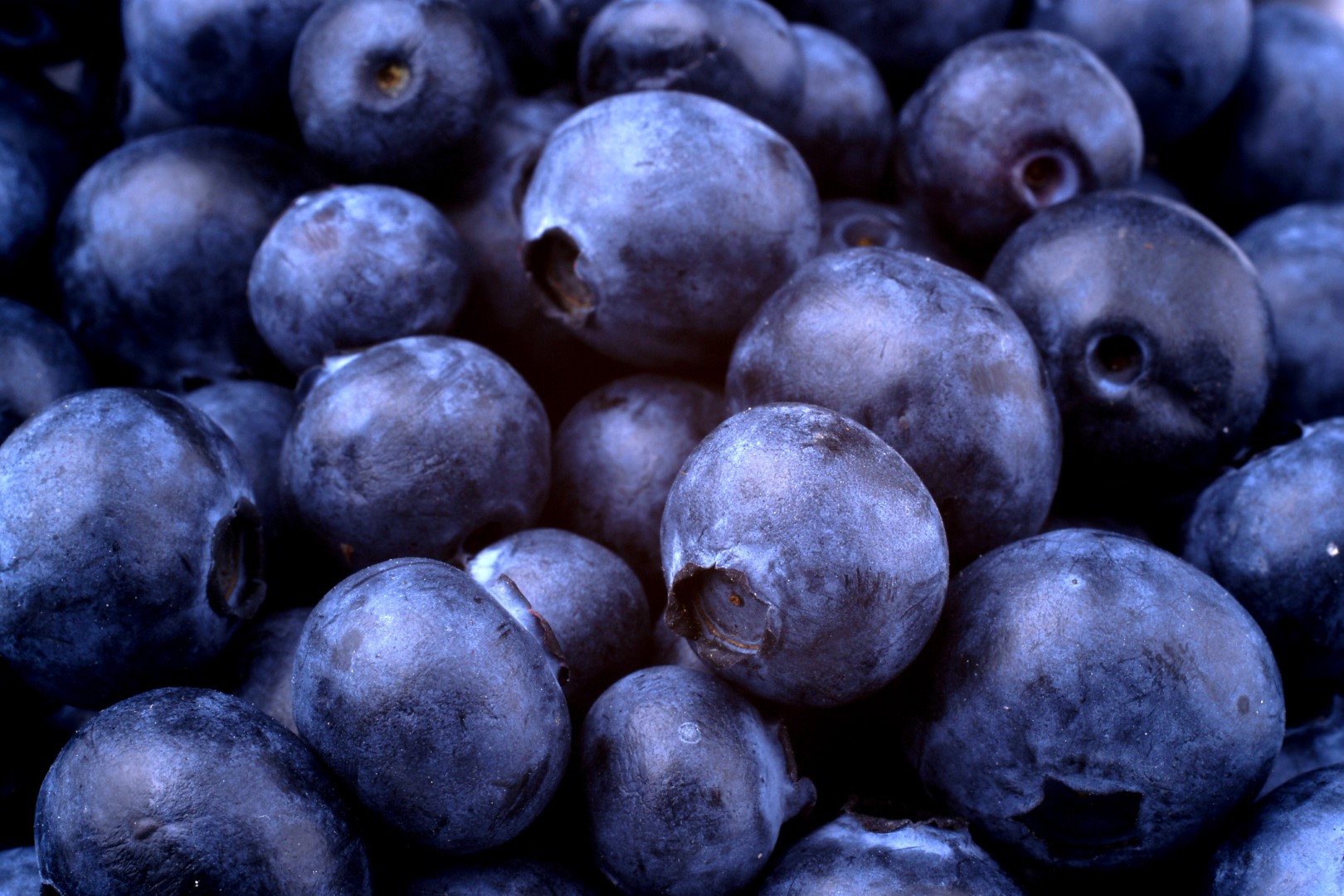 Grapes
Sorting
Repacking
Packing: flowpack, topseal and clamshell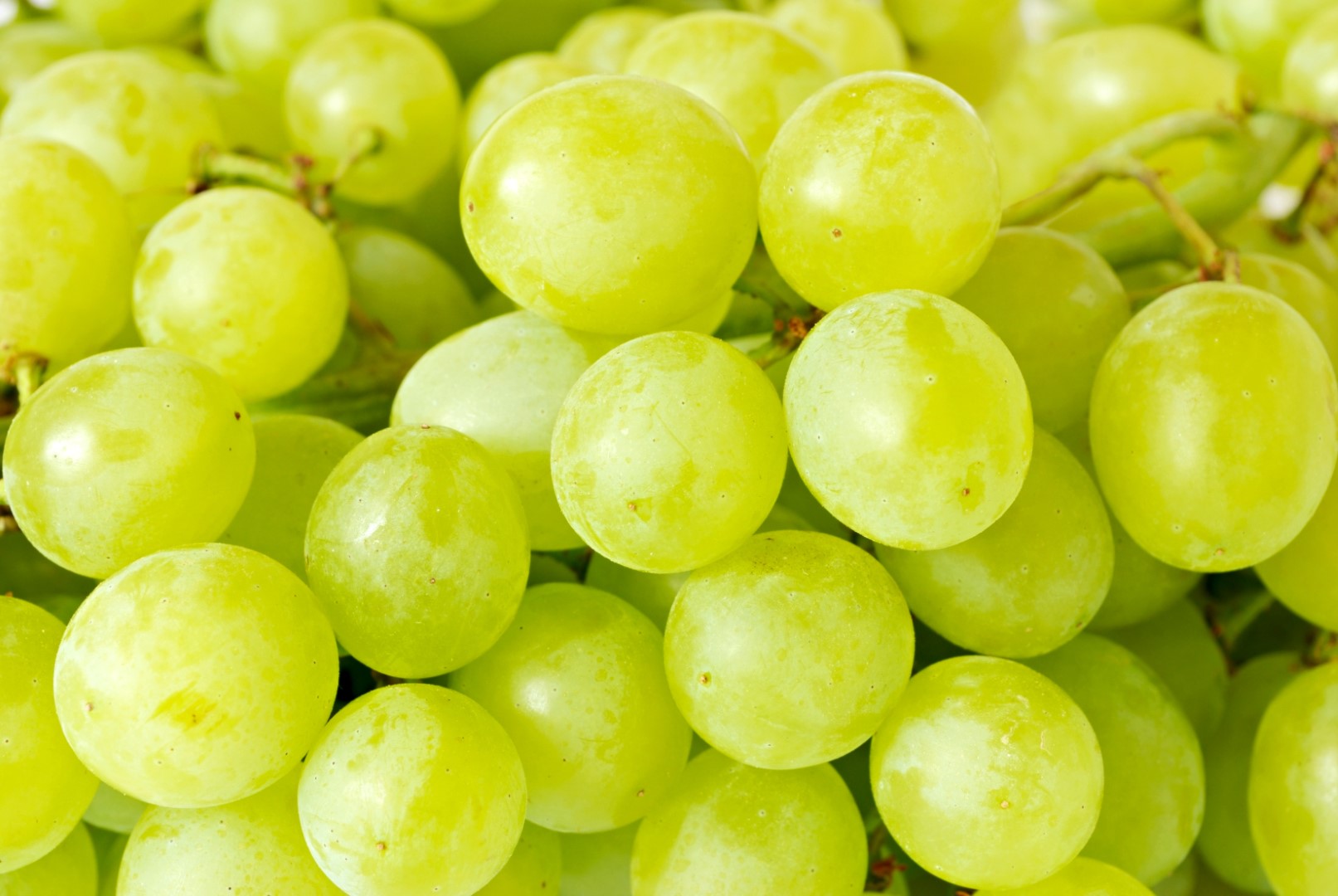 Citrus
Repacking
Quality control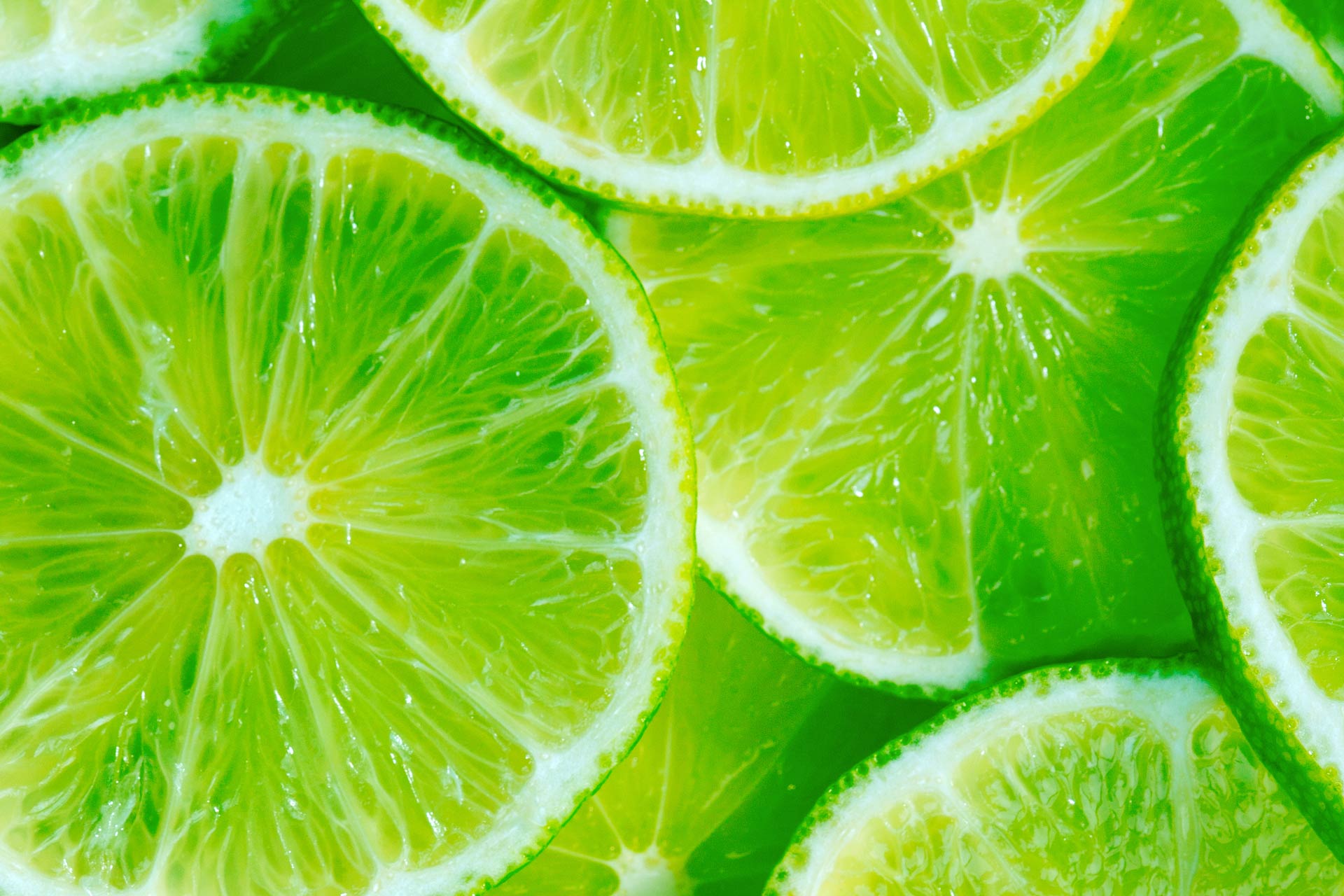 But that's not all. We also pack:
Meal boxes
We pack around 14.000 meal packages per week. Our regular team ensures that we can build on this specialisation. Thanks to our high level of accuracy, customer satisfaction is guaranteed. Because this is what meal packaging is all about! A complete and fresh package that meets the recipe. We can't make it any fresher, but we can make it more complete.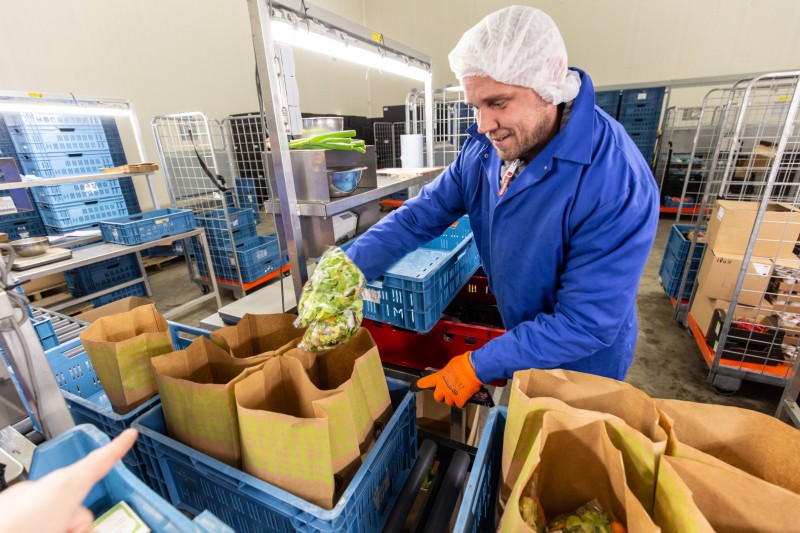 Christmas hampers
In addition to meal packaging, we also do Christmas hampers. With attractive Christmas hampers you show your appreciation for your employees or business relations. And that's what a Christmas hamper is all about: appreciation and attention!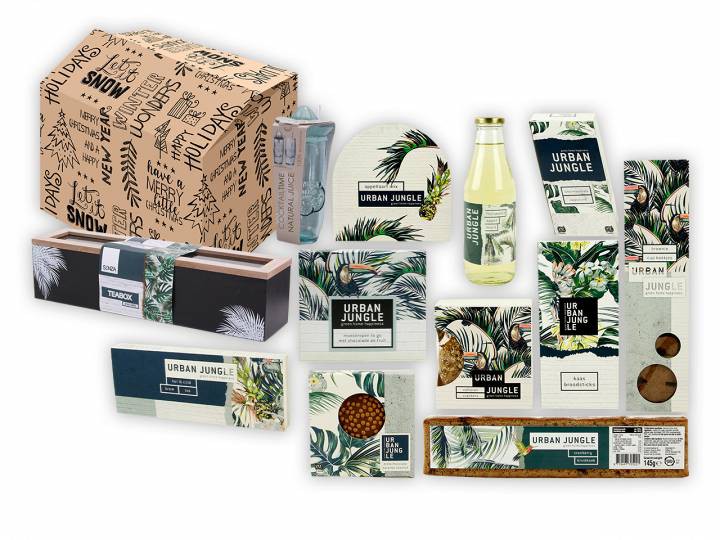 Why us?
Flexibility
We take care of everything
Focus on solutions
Production area of 3000 m2
2 flowpack machines
2 blueberry processing machines
1 apple / pear bag line
2 topseal machines
Various repacking lines
Goes Handling operates two locations: one in De Meern and one in Barendrecht (Kivits-Goes Handling). This enables us to act quickly and flexibly and ensures that we always have sufficient capacity.
Try us!