Do you need storage space for vegetables, fruit, herbs, exotics, ginger?
Nothing is too much trouble for us. With our 11,500 pallet spaces in De Meern and 5,000 pallet spaces in Barendrecht, we always have plenty of storage capacity.
Cooled with heat
All our 51 cold stores are equipped with constant temperature control that can vary from -1 °C to +20 °C. In this way, apples can remain well cooled and ginger and bananas can be stored warmer.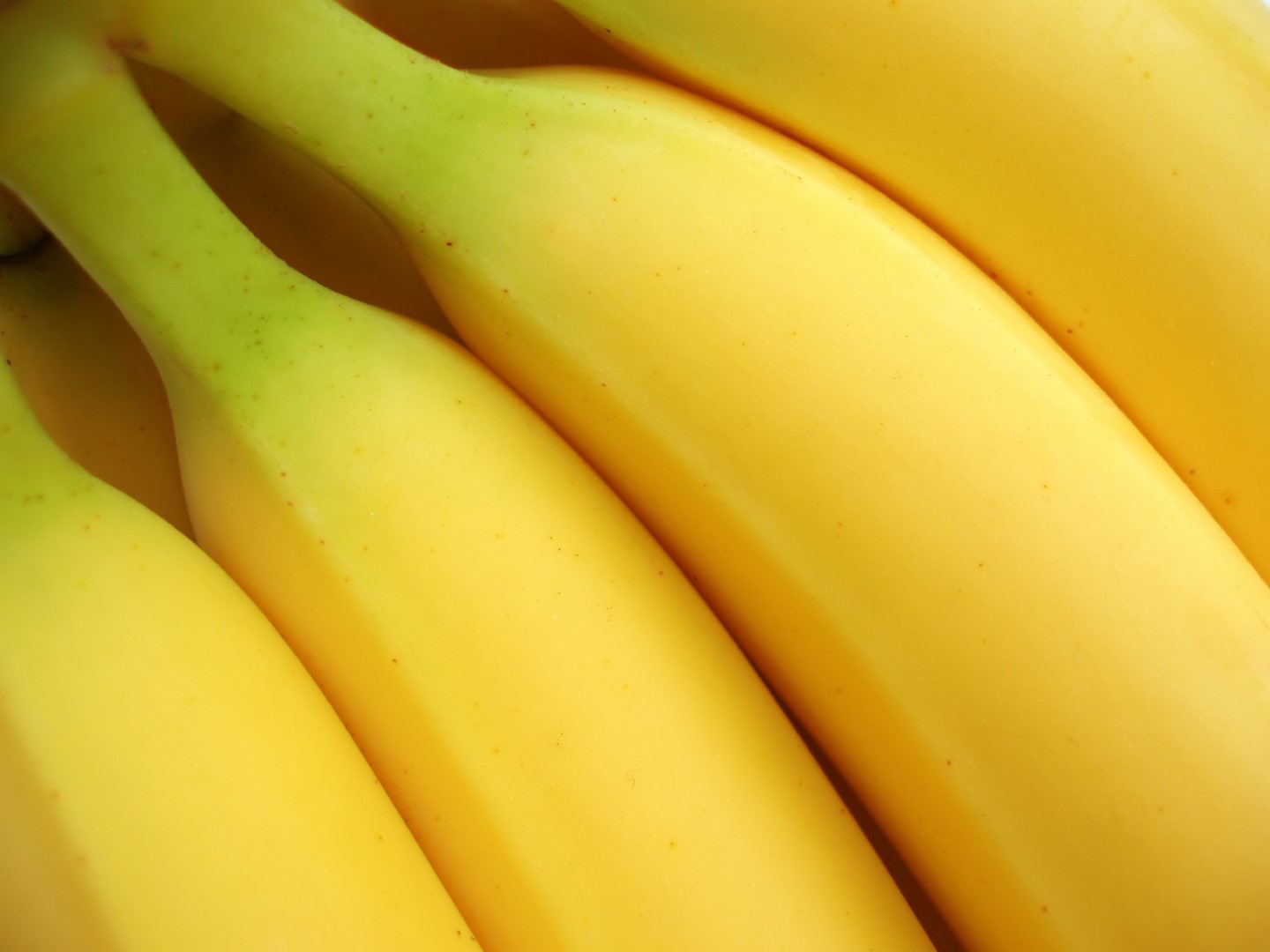 Mobile racks increase efficiency
We use mobile racks. This means that each pallet can be removed from the storage unit separately, without the other pallets having to be moved. The risk of damage is therefore very small and this flexible approach ensures a quicker work process.
Ultra-Low Oxygen (ULO) storage
Do you want to store your goods for a longer period without loss of quality? We can store your goods in one of our 10 ULO stores. Each store contains a low concentration of oxygen and elevated CO2 content, and is very well insulated.
Thanks to the ample capacity these stores provide, you can determine when you deliver the goods, without any loss of quality! ULO storage is particularly suitable for hard fruits such as apples and pears.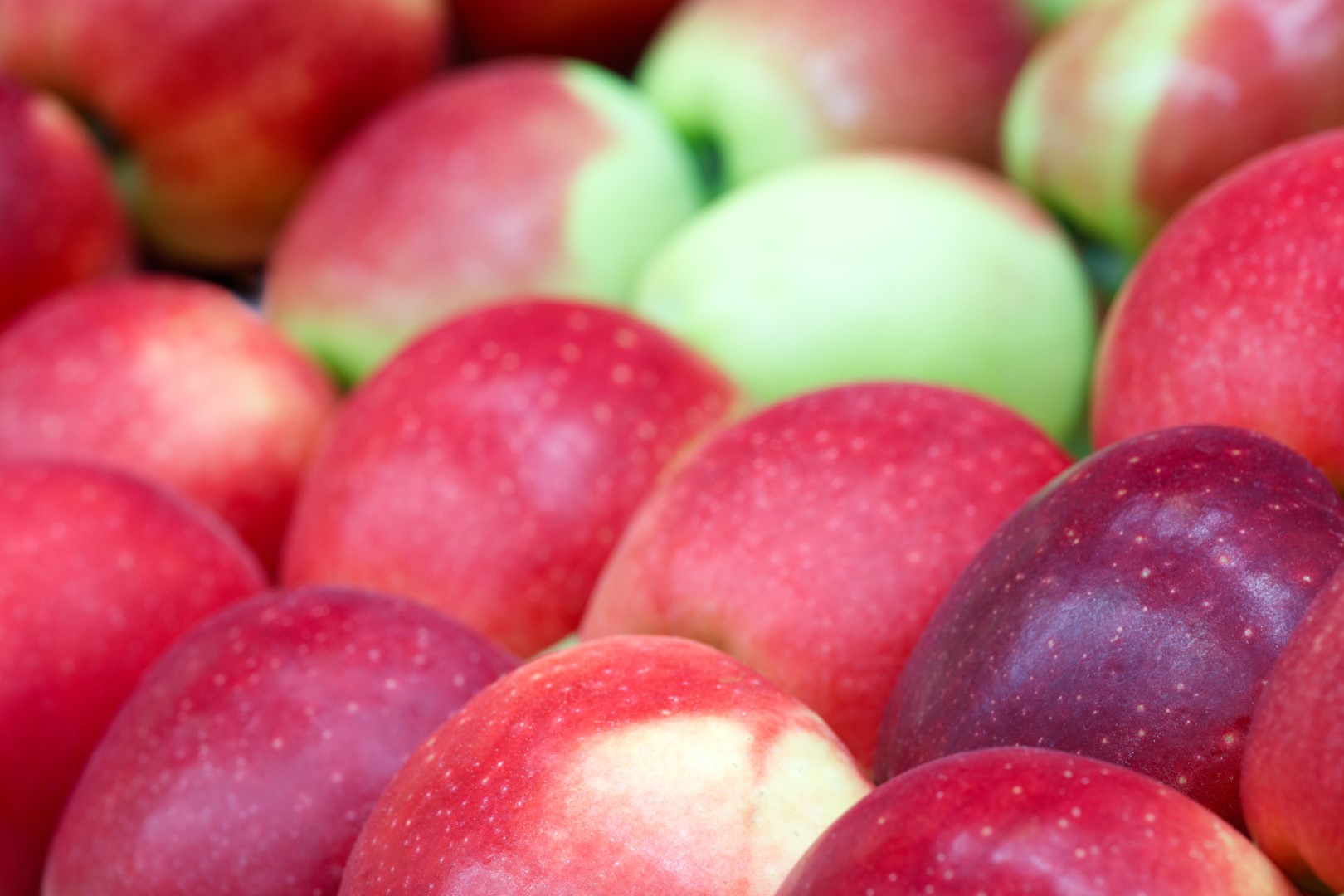 Inventory measurement
You can  log in to our website to check your stock and see which orders are ready. With our Warehouse Management System, we are able to obtain the history of every product that passes through our doors, just by pressing a button! Speaking of monitoring, our building is secured with cameras. We know exactly which goods come in and are loaded into the trucks. As your product also feels a bit like our product, we like to take really good care of it!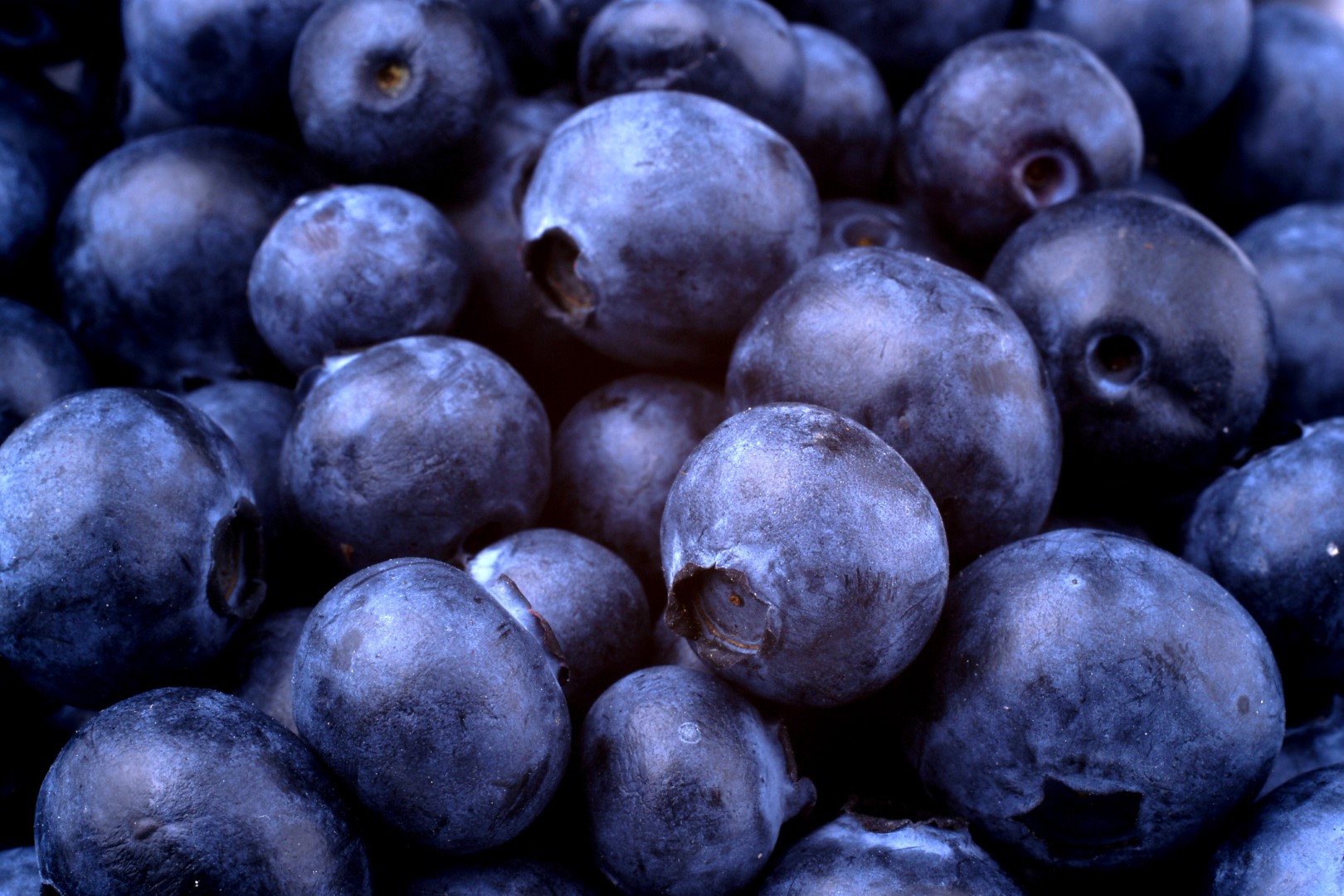 Why Us?
51 cold stores

We take care of everything: we continue where others stop 

Flexible: 'no' is never the answer; we always look for a solution

Quick: individual pallet picking saves time

Cool: storage from -1 °C to +20 °C

Transparent: online monitoring of your own stock and orders
Goes Handling operates two locations: one in De Meern and one in Barendrecht
(Kivits-Goes Handling).
This enables us to act quickly and flexibly and ensures that we always have sufficient capacity.
try us!