Goes Handling is a family business. We love the dynamics of working with fresh fruit and vegetables. Our roots lie in the transport world. A world where 'no' is never the answer. We're always flexible. It's one of our core principles.
We take care of everything for fruit and vegetable companies:
Import • Storage • Packing • Export
we keep FRESHNESS on track
It's essential that fresh products reach consumers as fresh as possible. Many years of experience have taught us how to work most efficiently. And good communication with customers and employees also helps to make our route the shortest route.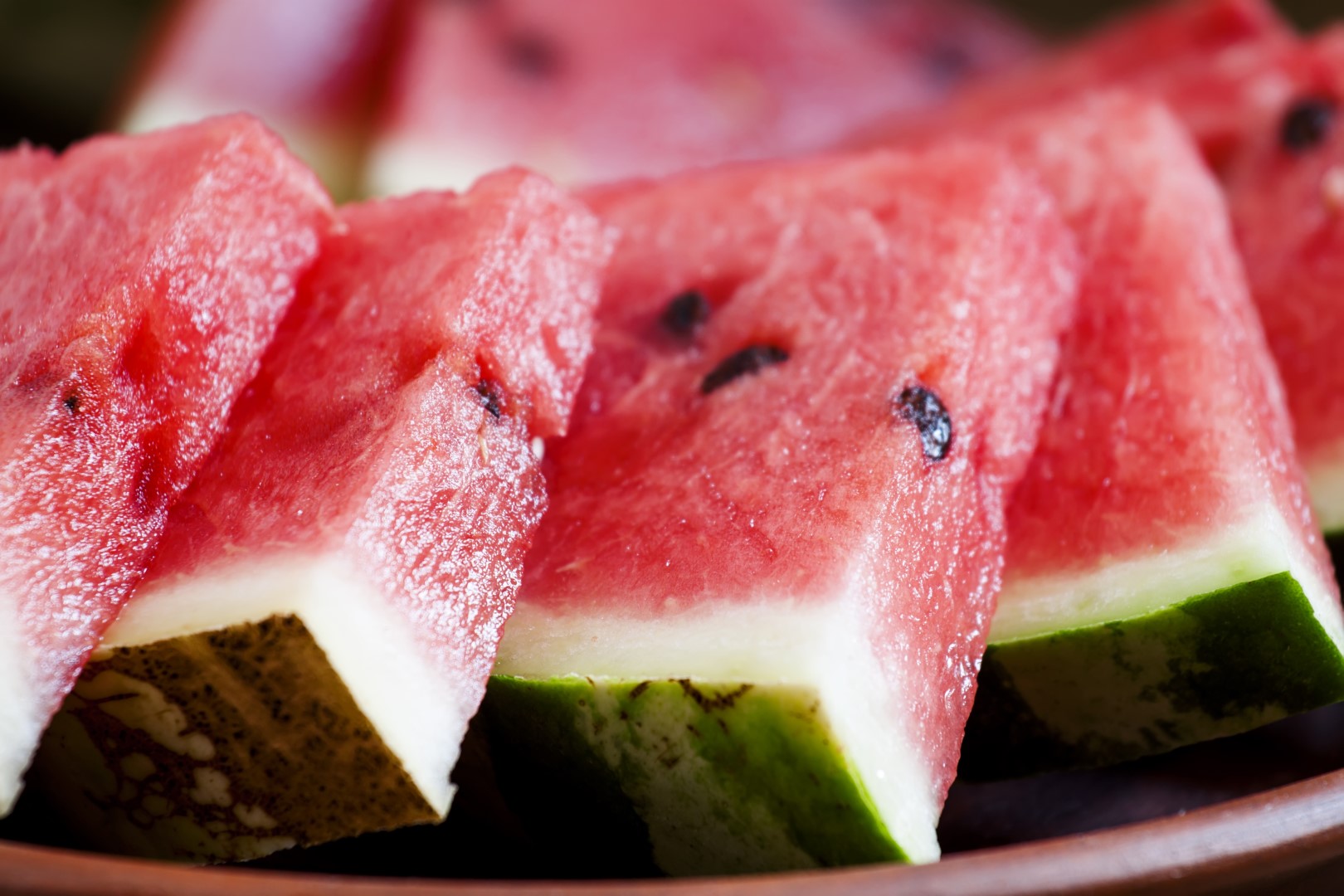 Why us?
Try us!
We have a 'can-do' attitude. How to optimise operations? What is the best method of working?
These are questions we like to concern ourselves with, especially with regard to:
STORAGE 
•

CUSTOMS

•

PACKING
production
area of
2,500 m2
Goes Handling operates two locations: one in De Meern and one in Barendrecht (Kivits-Goes Handling).
This enables us to act quickly and flexibly and ensures that we always have sufficient capacity.
try us!