Goes Handling is a family business. We love the dynamics of working with fresh fruit and vegetables. Our roots lie in the transport world. A world where 'no' is never the answer. We're always flexible. It's one of our core principles.
We take care of everything for fruit and vegetable companies: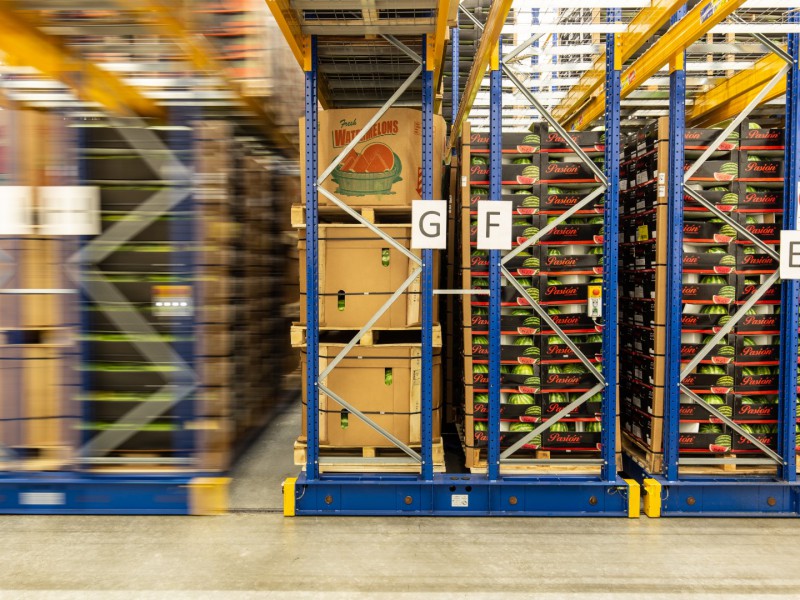 Storage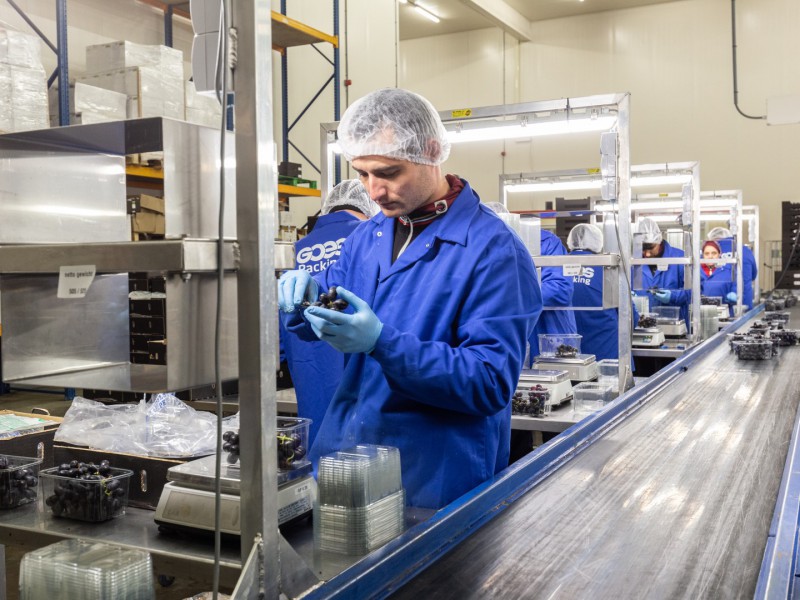 Packing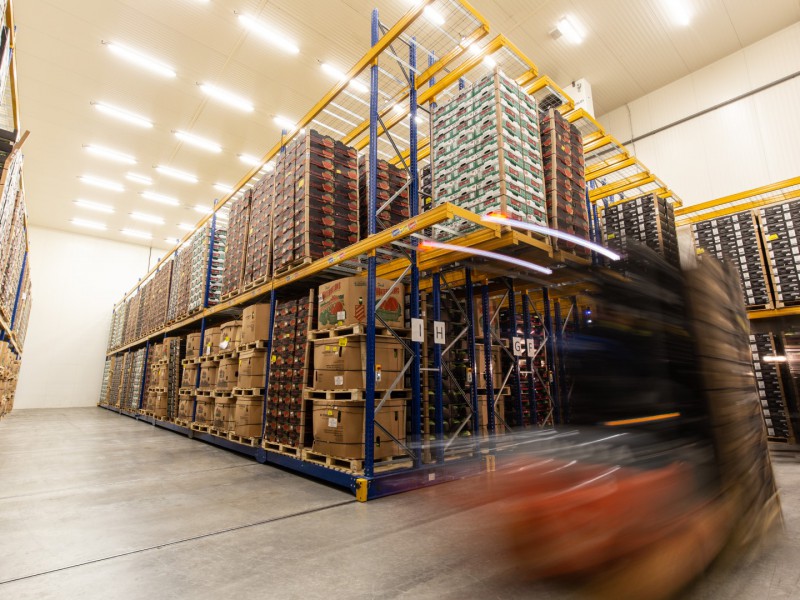 Export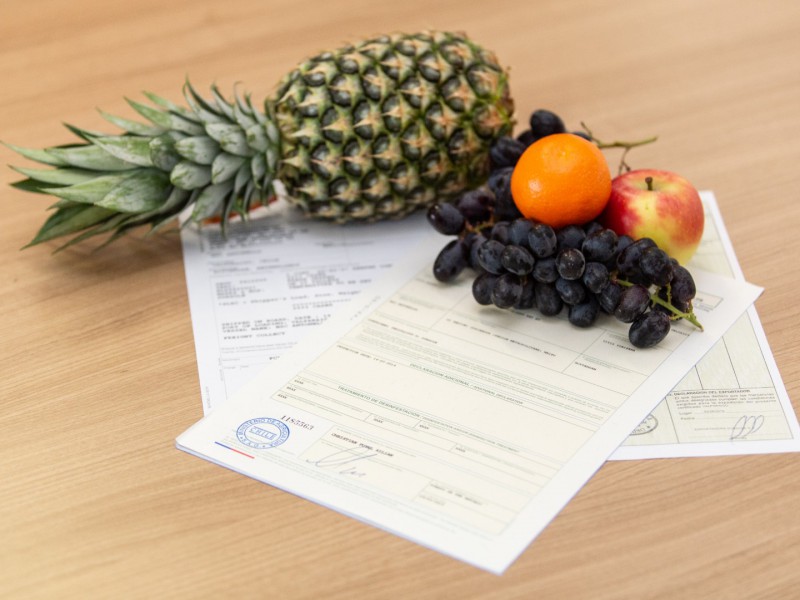 Import
we keep FRESHNESS on track
With our cold stores, packing machines and recognised locations for KCB and Customs.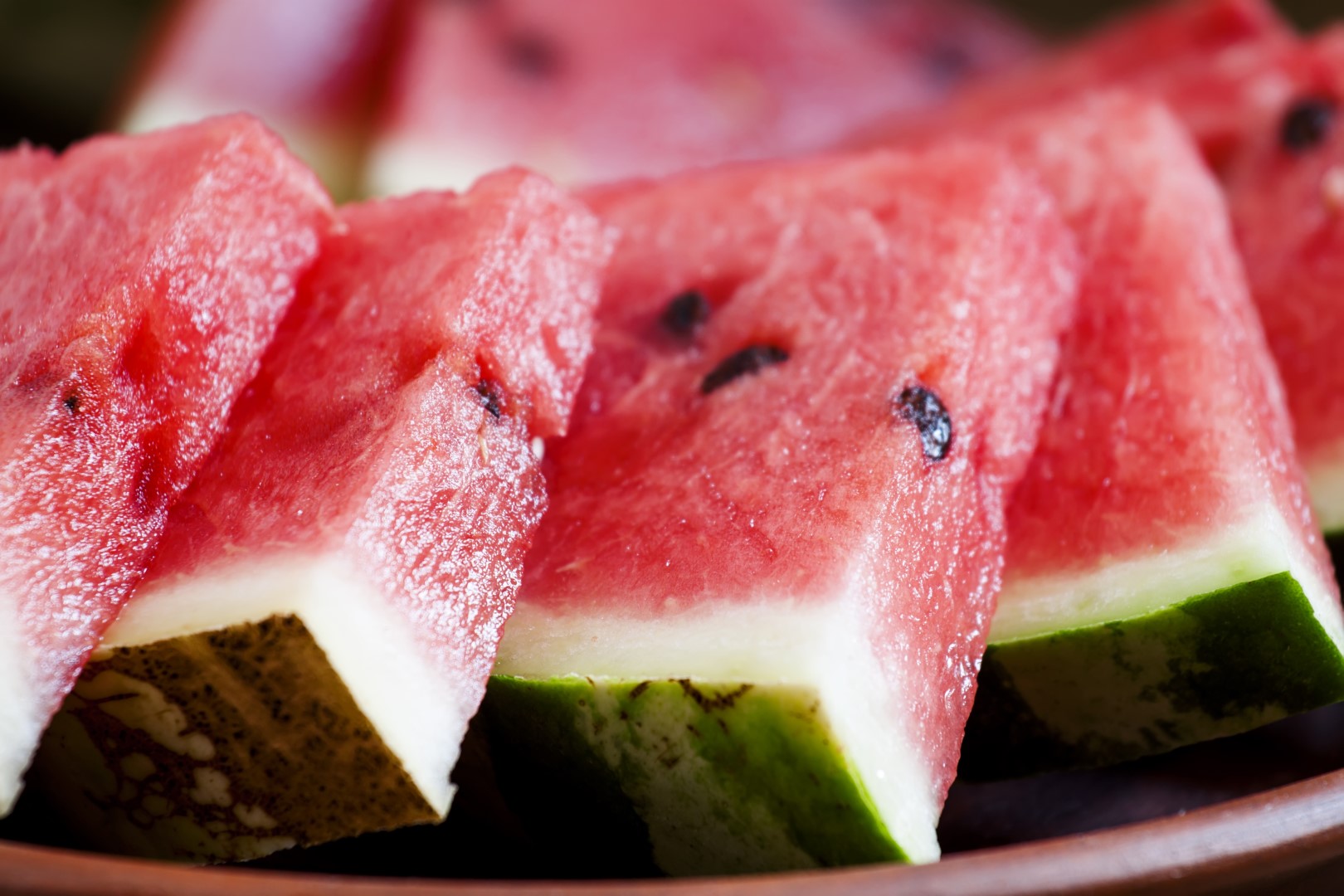 Goes Handling operates two locations: one in De Meern and one in Barendrecht
(Kivits-Goes Handling).
This enables us to act quickly and flexibly and ensures that we always have sufficient capacity.
try us!